FINANCIAL & MANAGEMENT CONSULTING
IT Services for Your Success
FINANCIAL & MANAGEMENT CONSULTING
IT Services for Your Success
FINANCIAL & MANAGEMENT CONSULTING
IT Services for Your Success
welcome to dikeyla holdings
Dikeyla is defined and shaped by the way clients like to work. Their organisations and the way in which they operate are varied and never static.

What we do
We help organizations maximize their performance and achieve their vision. We are devoted to see our clients grow with our strategies.

how we do it
We develop and implement solutions to improve our clients' productivity and efficiency and may run parts of their business enabling us to fully execute our strategies.

Our goal
Ultimately, we enable our clients to become high performance businesses and governments. We set very high standards as our benchmarks to enable ourselves to develop working soluyions.

Our passion
Dikeyla exists to do what matters for our clients, our people and our society. Our drive is to make an impact that matters by helping our clients to make an impact also in the world.
Improve & grow your business with our solutions
In line with our values, we identify projects and initiatives that will enable us to make a sustainable contribution to the growth of our country.
Value is defined by relationships
With our African network, our people and experience, we are ready and able to help you achieve that value, wherever you do business.
Our in-depth knowledge of Africa
Our understanding of the African business operating environments enables us  offer truly tailored solutions to unique business challenges.
Business advisory services in
Corporate governance consultancy
We offer tried & tested business solutions
We have the skills and expertise to ensure that the problems faced by your organization can be solved.
What makes us move forward
Our flexible approach means that we can engage with our clients within their context without enforcing a rigid model or framework but still guide them in GRC best practice.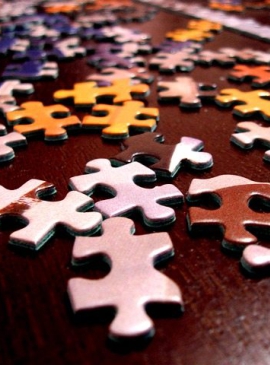 Develop suitable solutions based on the clients' set goals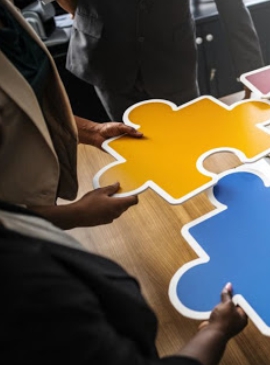 Execute the strategy utilizing our existing strategic tools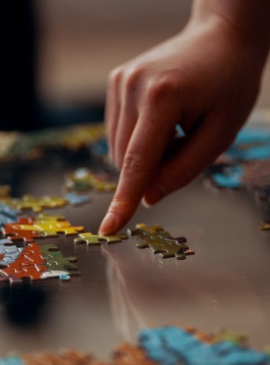 Evaluation of the strategy to determine required changes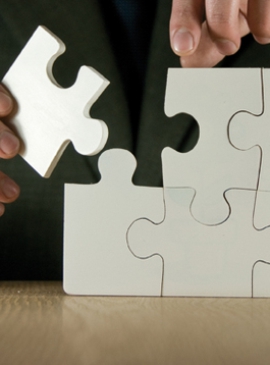 Improving the strategy to accommodate new findings
We have values
That guide our work

"Speak up for what is right, especially when it feels difficult. Expect and deliver the highest quality outcomes. Make decisions and act as if our personal reputations were at stake."
Act with integrity
Value 1
"Stay informed and ask questions about the future of the world we live in. Create impact with our colleagues, our clients and society through our actions. Respond with agility to the ever changing environment in which we operate."
"Make the effort to understand every individual and what matters to them. Recognise the value that each person contributes. Support others to grow and work in the ways that bring out their best."
"Collaborate and share relationships, ideas and knowledge beyond boundaries. Seek and integrate a diverse range of perspectives, people and ideas. Give and ask for feedback to improve ourselves and others."
"Innovate, test and learn from failure. Speak to challenge the status quo and try new things. Have an open mind to the possibilities in every idea."
Reimagine the possible
Value 5
We believe in teamwork
we work together